ENVIRONMENTALLY FRIENDLY

Ground screws are reusable and have little impact on their surrounding environment. 

LOW COST

Ground screws offer structural integrity at a cost much lower than concrete base foundations. 

EASY INSTALLATION

Our ground screws can be installed by hand in a matter of minutes. 

NO DIGGING, NO CONCRETE

Stop digging and start screwing! It's half the work with zero mess.
Our Ground Screws
from only £16.99
Regular price

£19.19

£15.99 Ex. VAT

Regular price

£19.99

Sale price

£15.99

Unit price

per

Regular price

£22.07

£18.39 Ex. VAT

Regular price

£22.99

Sale price

£18.39

Unit price

per

Regular price

£16.31

£13.59 Ex. VAT

Regular price

£16.99

Sale price

£13.59

Unit price

per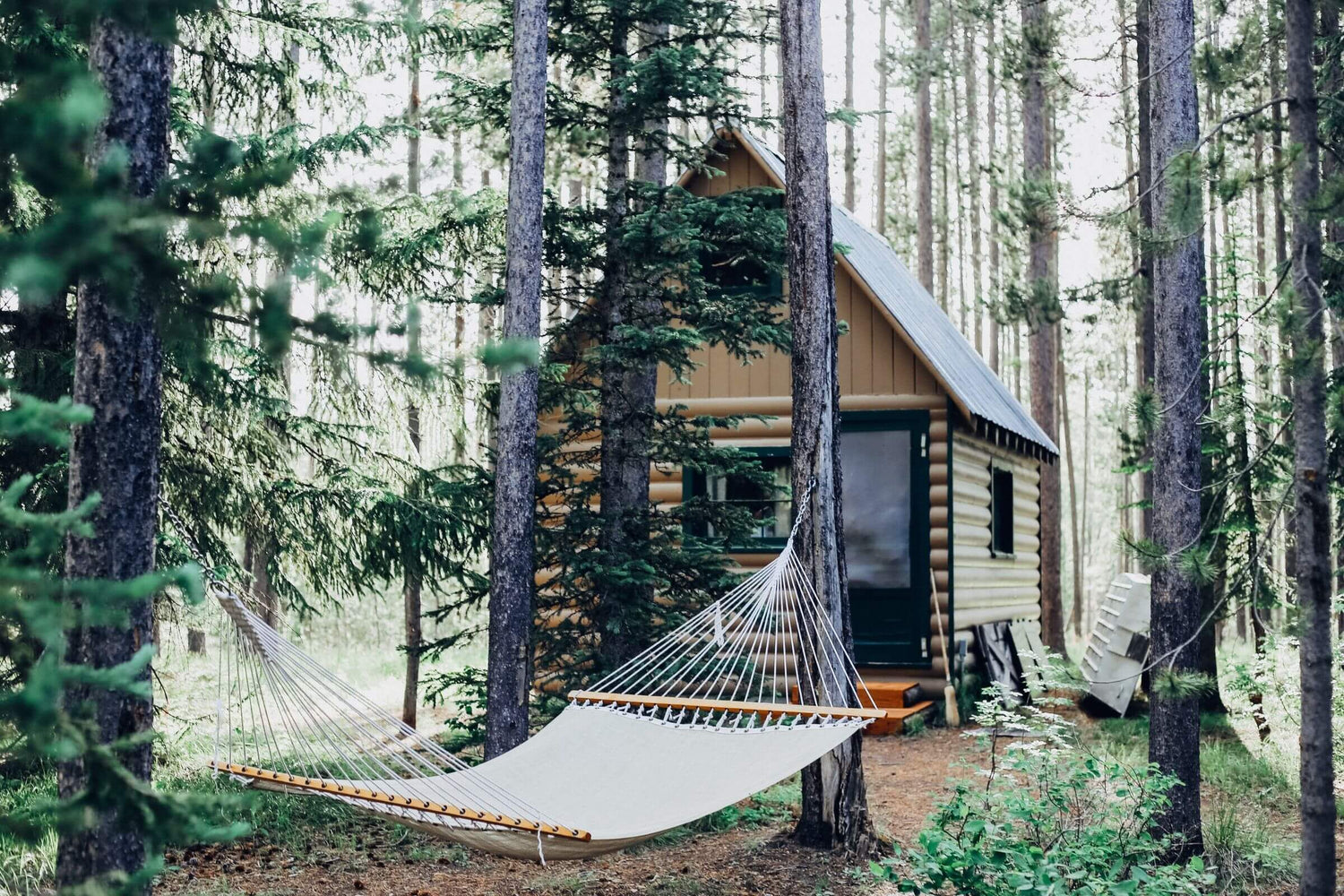 ABOUT SIPS GROUND SCREWS
The construction industry continues to have a large and lasting impact on the environment. At SIPs Ground Screws, we are motivated to help build a greener Britain. Our DIY ground screws are an eco-friendly alternative to concrete bases. SIPs Ground Screws offer high quality and affordable ground screws designed for easy self-installation.
Read More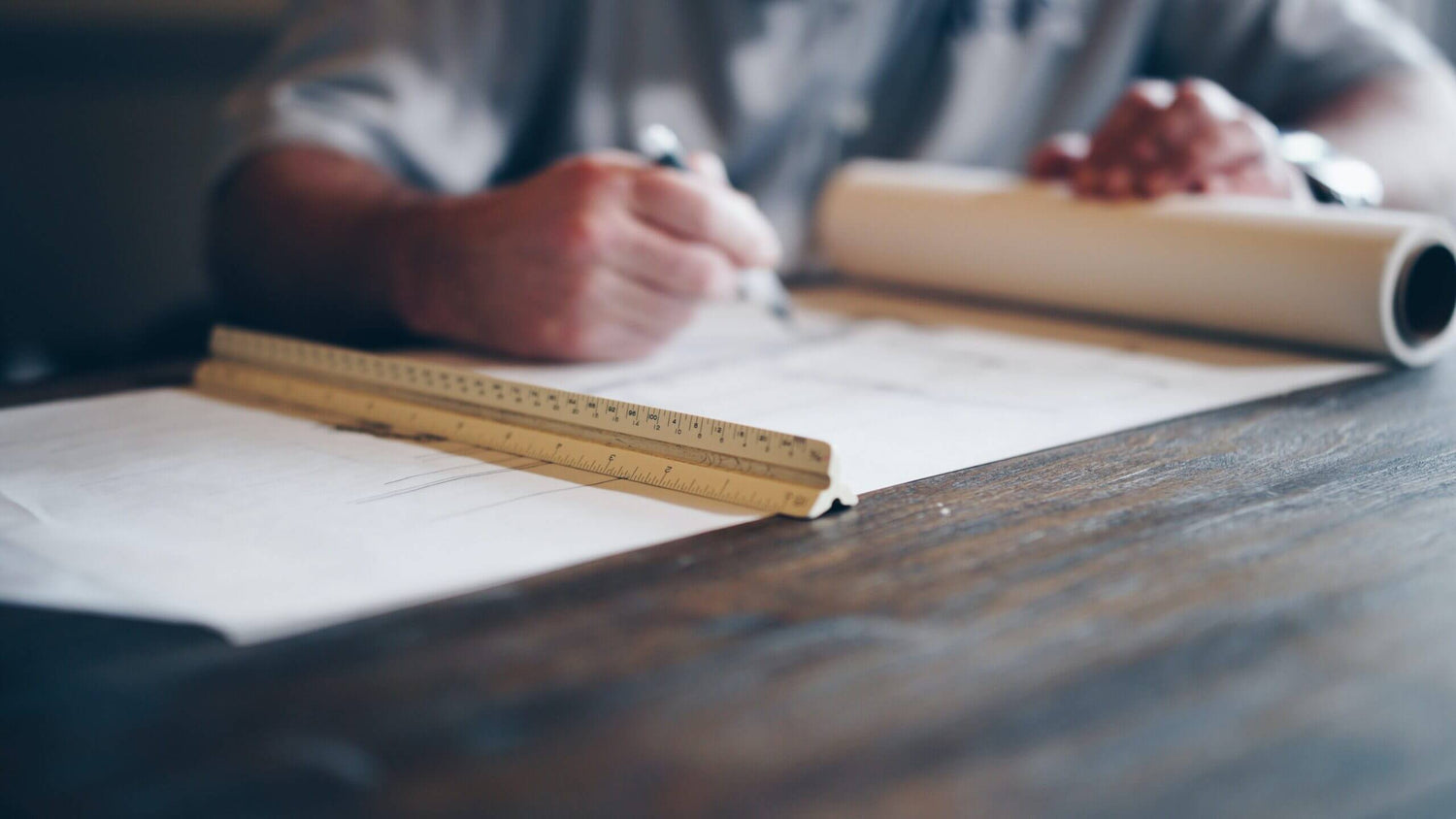 WHY USE SIPS GROUND SCREWS
Developed by a team of engineers with more than 10 years of experience, SIPs Ground Screws products are designed to provide strength and longevity in service.
Our ground screws are hot dip galvanised and receive rigorous quality control checks after production and before dispatch.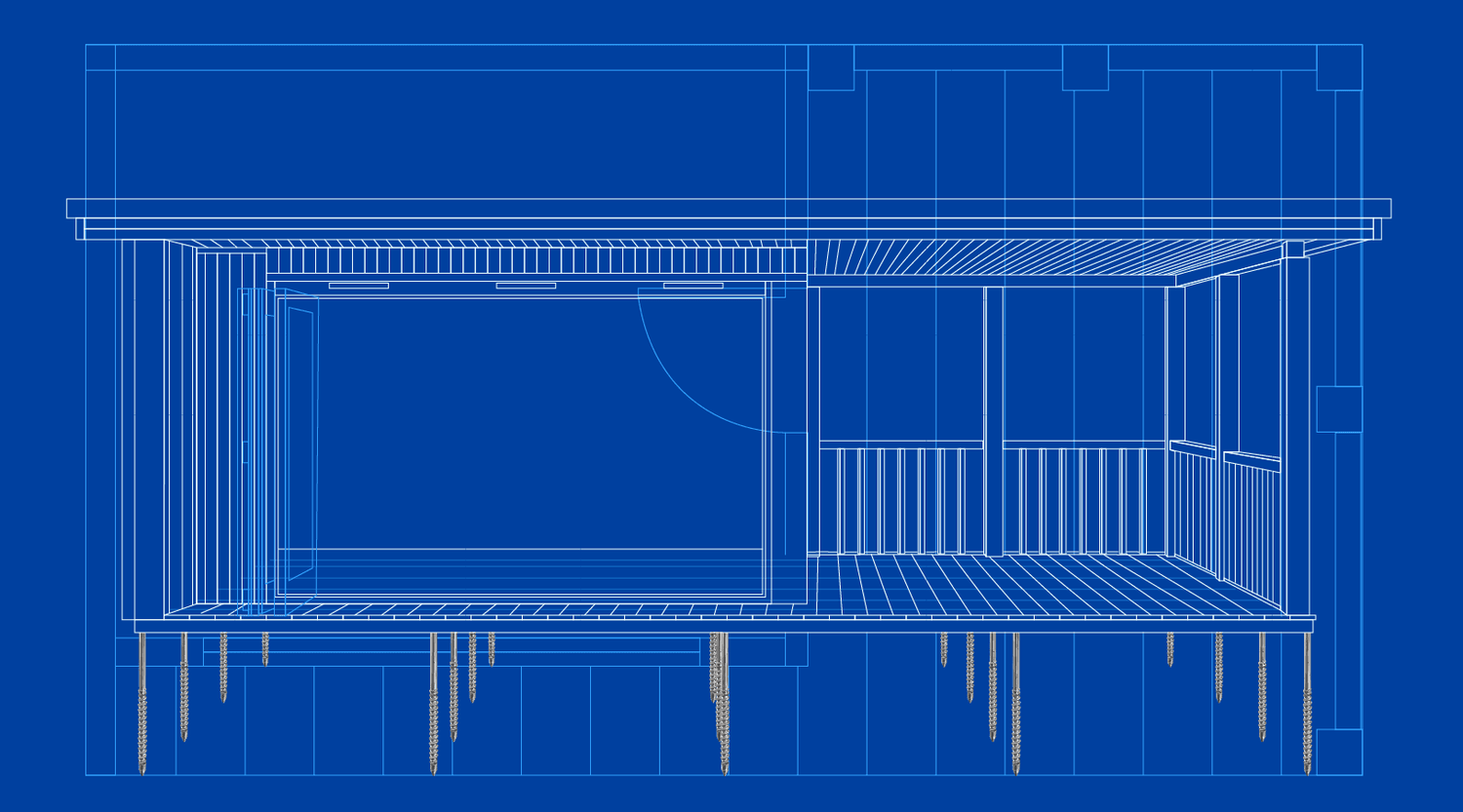 Garden Rooms
Ground screws are the ideal foundation system for garden rooms, offices and outdoor buildings.
Choose from our range of ground screws, brackets and installation tools to build the foundations for your garden room.